About
The group "Quantum Optics, Quantum Nanophysics and Quantum Information" is internationally highly competitive in various quantum research areas covering experimental and theoretical research in foundations of quantum physics, quantum optics, quantum information, strongly correlated quantum systems as well as molecular quantum nanophysics.
Latest News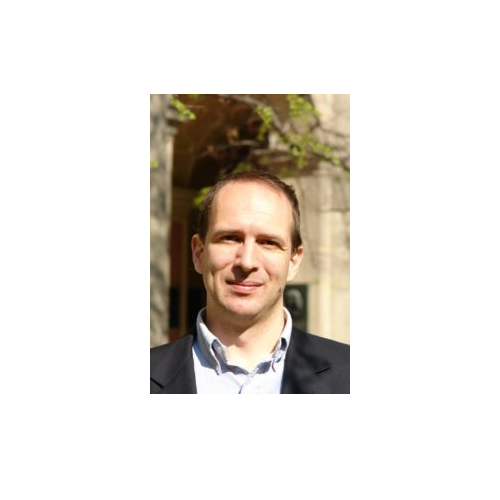 Francqui Prize for Frank Verstraete!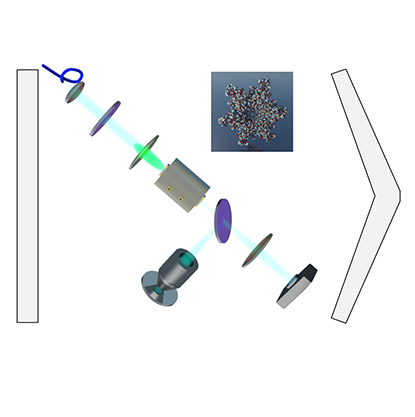 PhD and Postdoc positions available!